About Us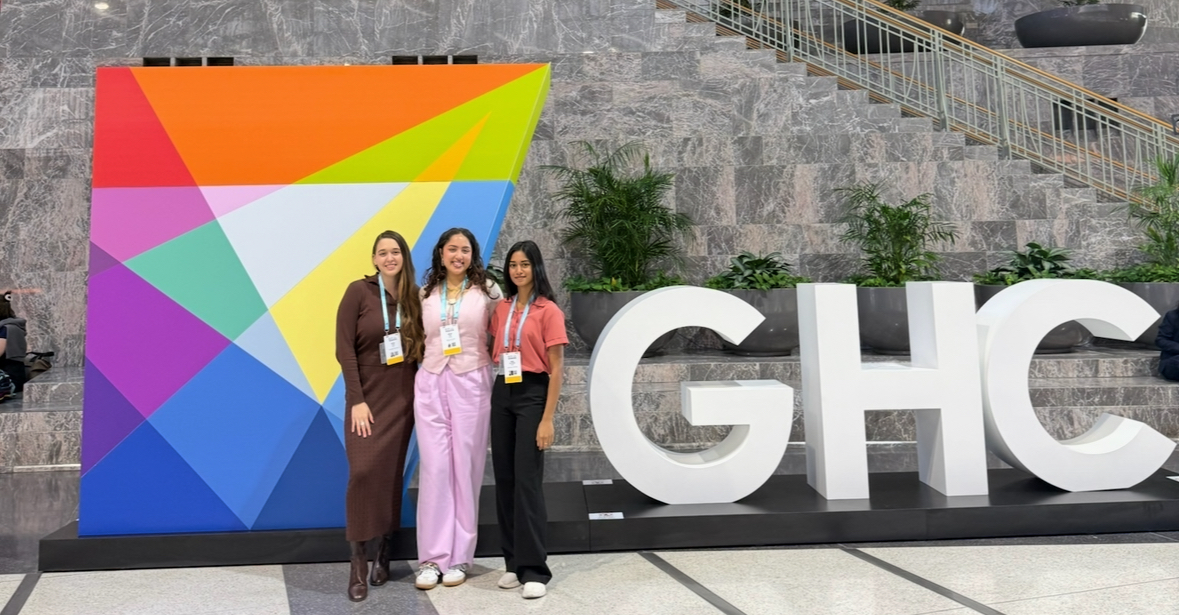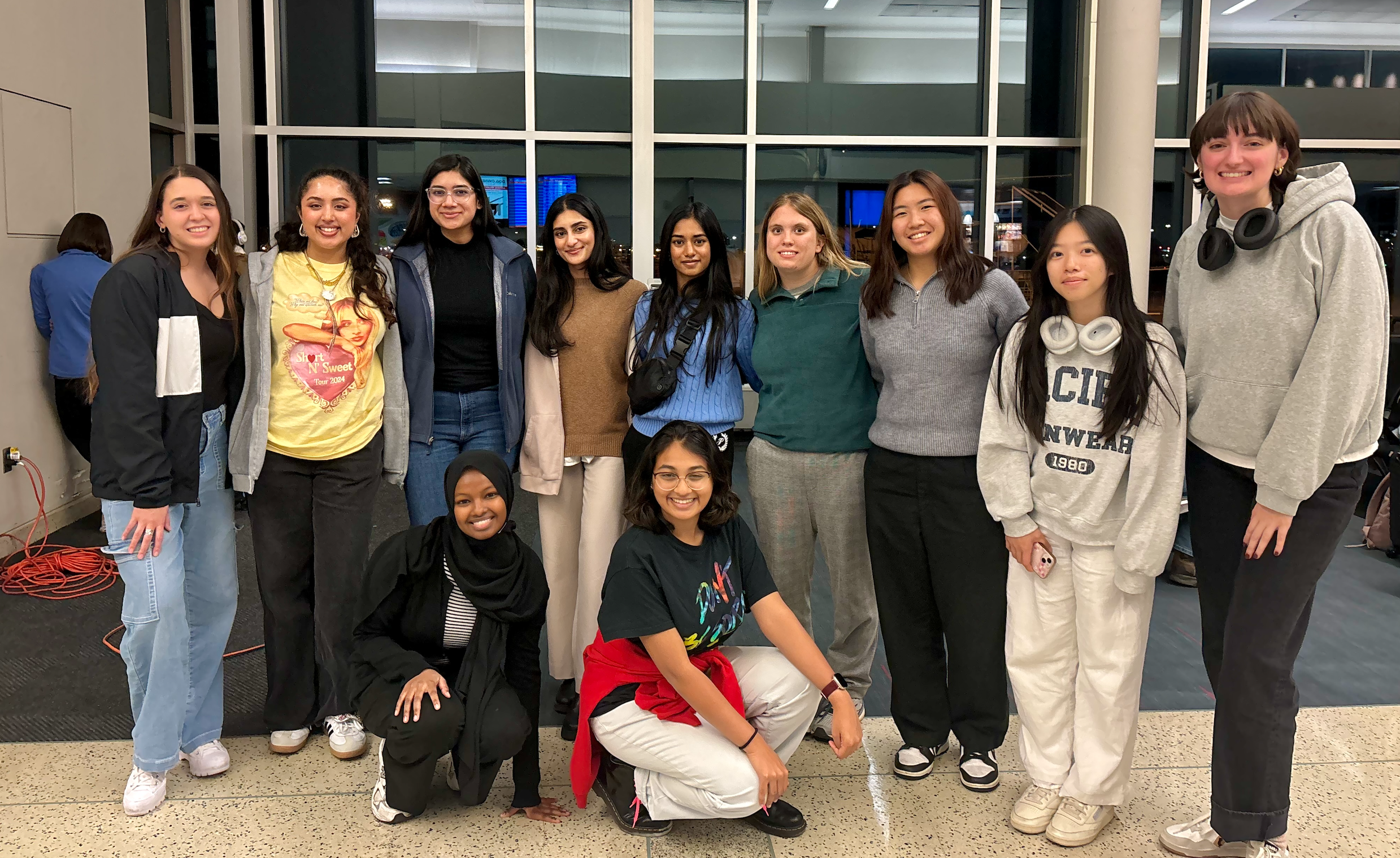 Who we are
ACM-W @ UC is a women-interest group for all students who are interested in computing or technology. We host students in Computer Science, Computer Engineering, Electrical Engineering, Information Systems, and Information Technology, however, we are open to everyone!
As a student organization, we hold events throughout the semester to develop our members! Some of these events are tech-talks, company networking, and socials. We also serve the local community with outreach and mentorship programs.
Our Mission
Our purpose is to increase the recruitment and retention of women in computing at the University of Cincinnati. The number of women in computer science and other fields of computing is falling, and we will strive to educate women throughout the pipeline, girls in K-12, undergraduate and graduate students on the benefits of a computing. The organization will aim to align with the university's diversity campaign and will serve as an outreach organization for current women and also, men in the field of computing.
Our team